Mom's L.I.F.E
(Living in Faith Everyday)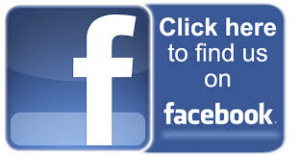 We are a Bible study and social group for mothers of all ages and stages of being or of having the desire to be a mother. We will work together as a sisterhood to uplift and encourage one another as we read and discern God's will for us, as women and as mothers, so we can be all God desires us to be for our children and for the world.
We meet on Thursdays 9:30 – 11:30 am. Your children are welcome to come as there is an adjacent play room to our meeting room – a safe place for them to play.
Mom's LIFE has its own Facebook group, so stop in and chat with us anytime! To sign up for this study or to ask questions, please email Heather at heather.nye4@gmail.com or Chrissey at chrissey_b@hotmail.com.
Current study: